Collections
Shop by theme in these collections or scroll down to explore all Prisma Light Studio images. Every purchase comes with a 30-day money-back guarantee.
Artwork
In addition to canvas, framed, acrylic, metal, and wood prints, all artwork may be printed on a variety of home decor, lifestyle, and inspiring gift items. Hover over Shop at the top of the page to see all available products!
Becky Titus, Prisma Light Studio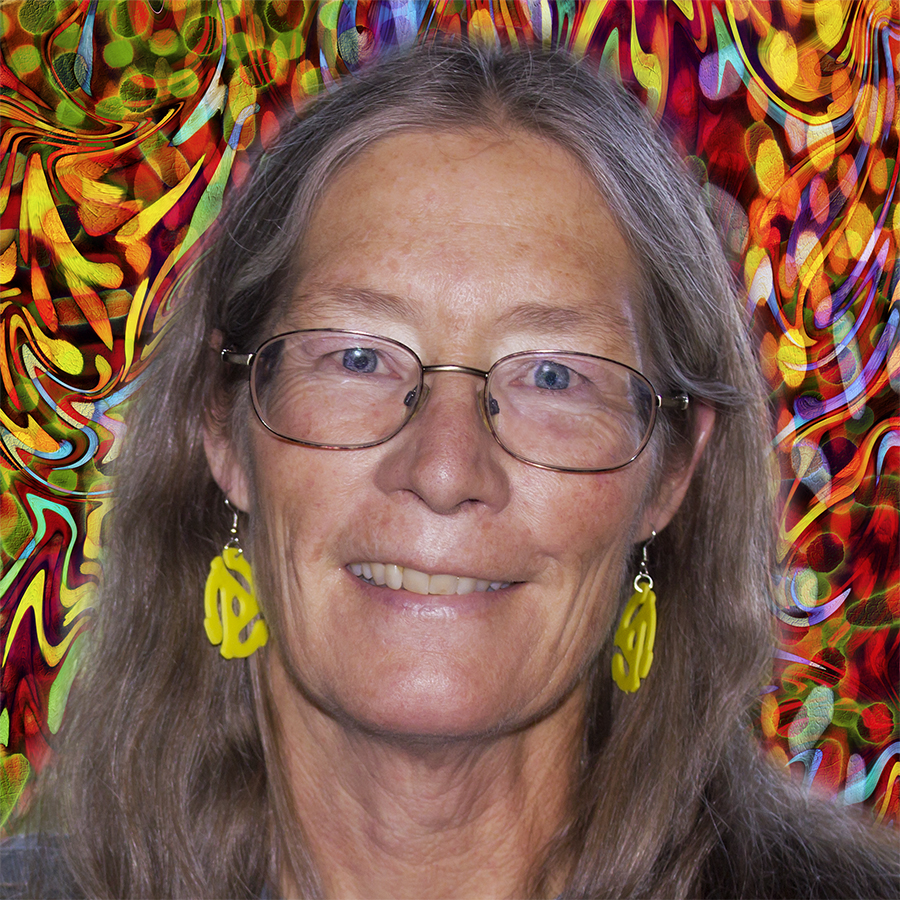 I am an experimental artist and digital painter, specializing in mandalas, whimsical photo manipulation, and detailed colorful abstract digital paintings. I love trying out new mediums and techniques, and combining traditionally drawn and/or painted imagery with digital effects. I am inspired by many things - patterns, textures, shadows, & reflections in nature and manmade environments, music & song lyrics, cliches & word play, the sky & weather, water & the ocean, faces, animal & human behavior, other artists, cultural icons & symbolism.

Thanks for visiting Prisma Light Studio!

All images © 2004-2021 Rebecca Titus Taylor, Prisma Light Studio. All rights reserved. Do not copy or distribute these images without permission. Bad ju-ju.